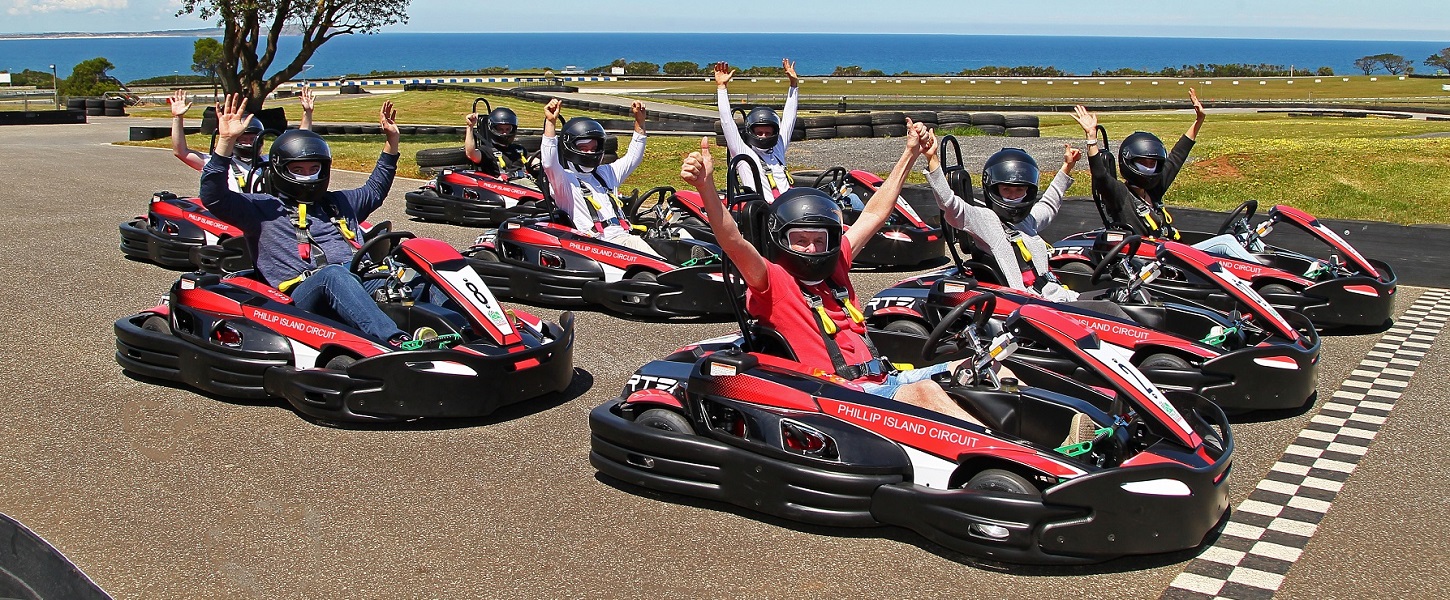 Make your next team building experience one to remember at the Phillip Island Grand Prix Circuit. With a wide variety of activities available, packages can be tailored with a combination of experiences to best suit your group's needs.
Enquire Now
This error message is only visible to WordPress admins
Error: Invalid Feed ID.
Stay up to date
with Phillip Island Circuit